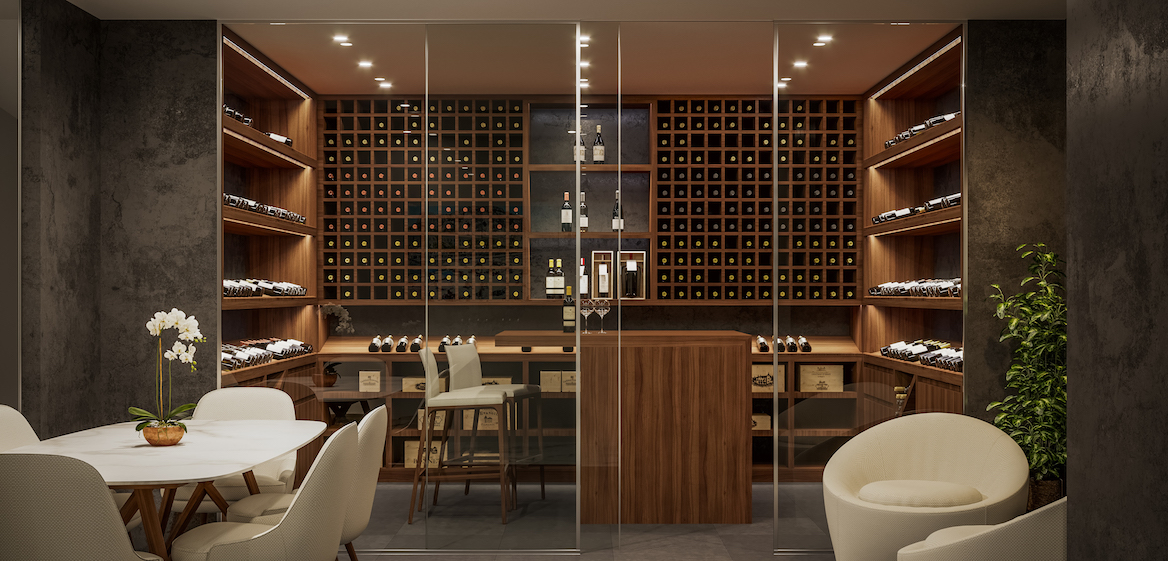 Elegance, luxury & refinement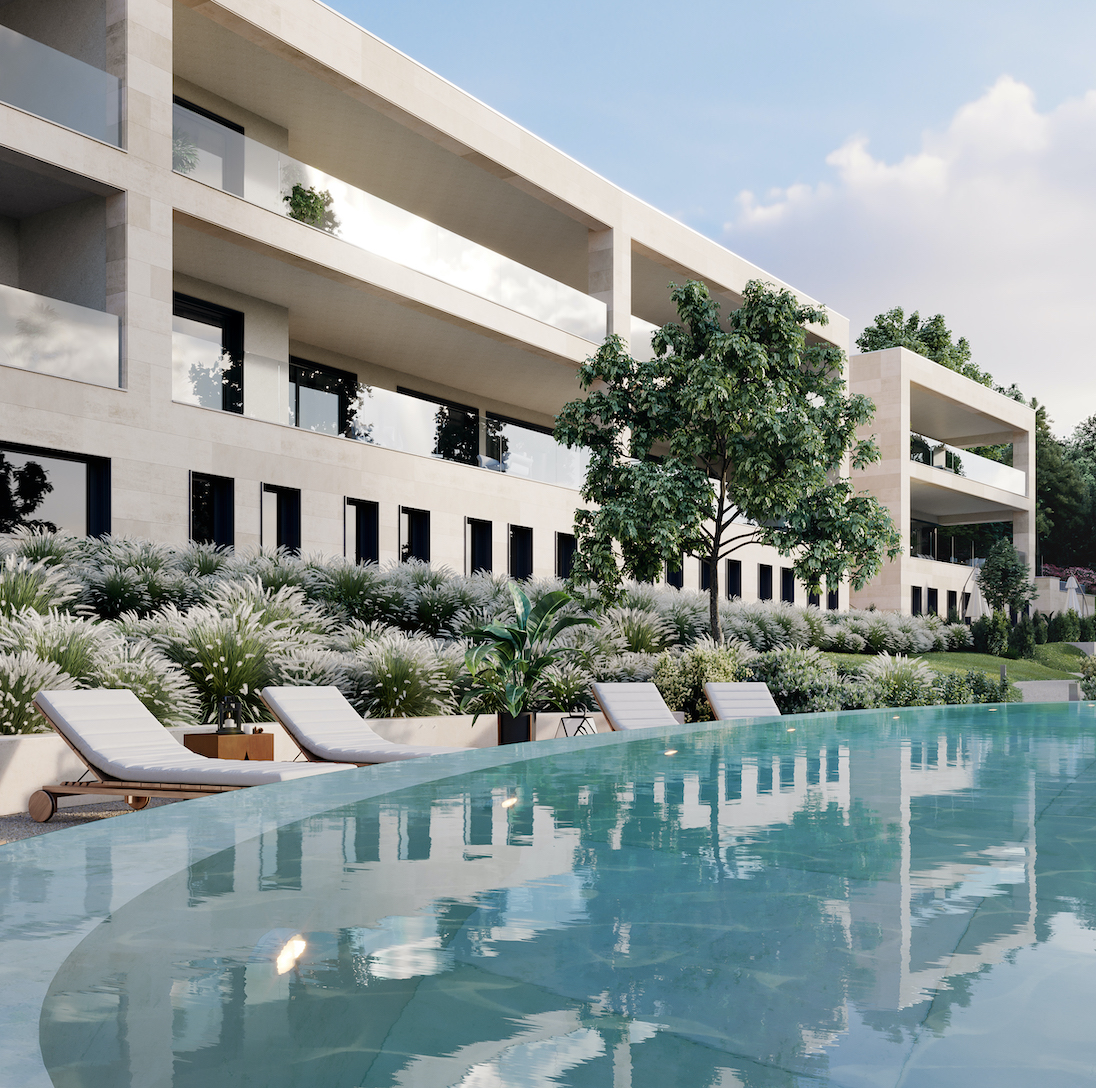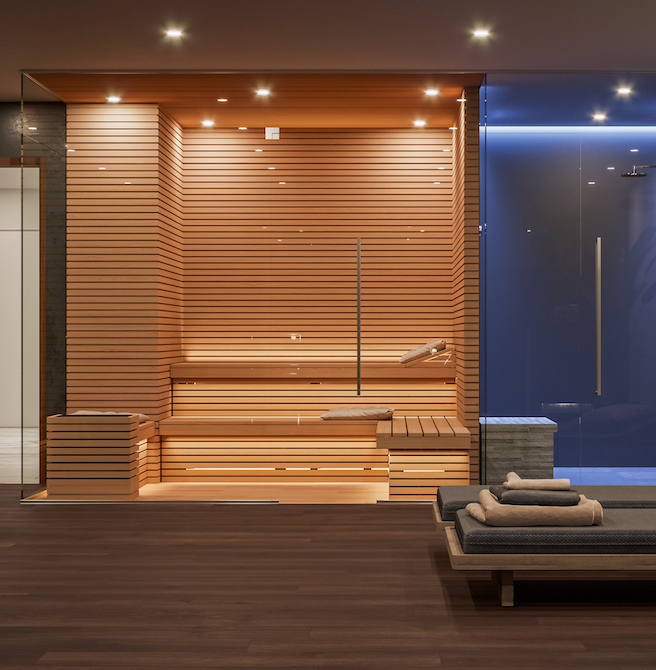 Where luxury meets nature
This new high-end abode is uniquely composed of four Penthouses, four Residences and two Hôtels Particuliers of the highest luxury standards with spacious interiors ensuring the utmost in comfort. The clean architectural lines combine high quality materials with outstanding finishings.
Tour Carrée Residences in the much sought-after commune of Cologny are set in quiet and secluded surroundings with a stunning view of Lake Geneva and the Jura mountain range.
The private charachter and intimacy of each property are carefully maintained thanks to the private elevator access and the totally unobstructed views. Protected by a security guard, access to the residence can only be made through the state-of-the-art tunnel leading to the underground car park.
Thanks to the magnificently tree-planted outdoor areas, Tour Carrée surrounds you in nature in a relaxing environment yet still close to the city centre. Tour Carrée allows you to get the very best from a unique way of life with a combination of modern comfort and facilities equal to a five-star hotel. Discover this unique site and allow yourself to be taken to a new level of luxury.
A page of history
The Tour Carrée road is not without its history. "La Tour Carrée" really did exist on the shores of the lake in the 18th Century and was apparently part of the port of the large Montalègre property, hence its name.
Charles-François Brot a rich Swiss banker, burgher of Geneva, acquired the property on the hill of Cologny in 1865 and had the tower built. The latter was unfortunately demolished when the lake quayside was enlarged.
In 1953, the Geneva Yacht Club established itself on the site to encourage sailing. In 1986 a simple clubhouse was built. Over the years the Club developed its activities and in 2007 built a new clubhouse, officially inaugurated in 2008.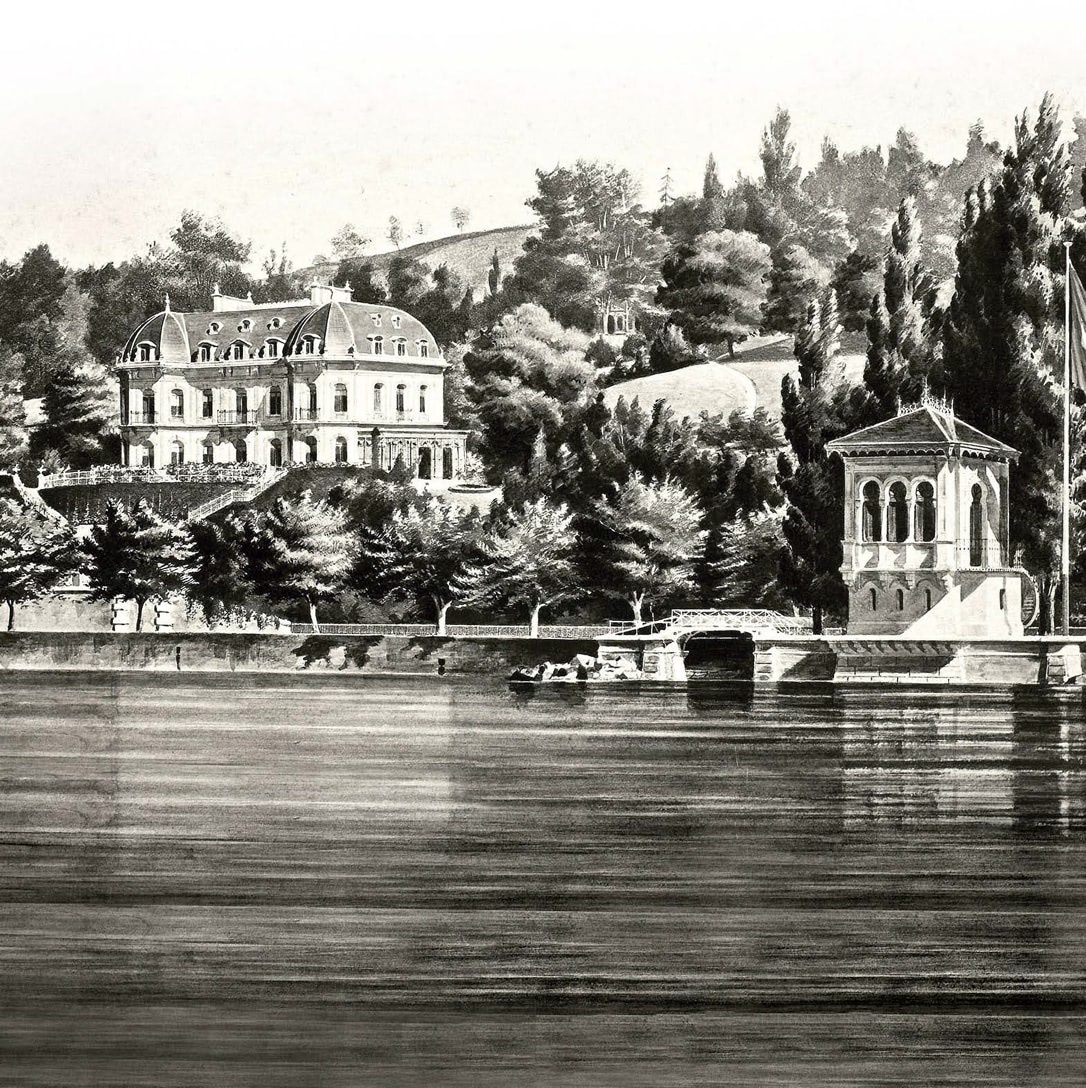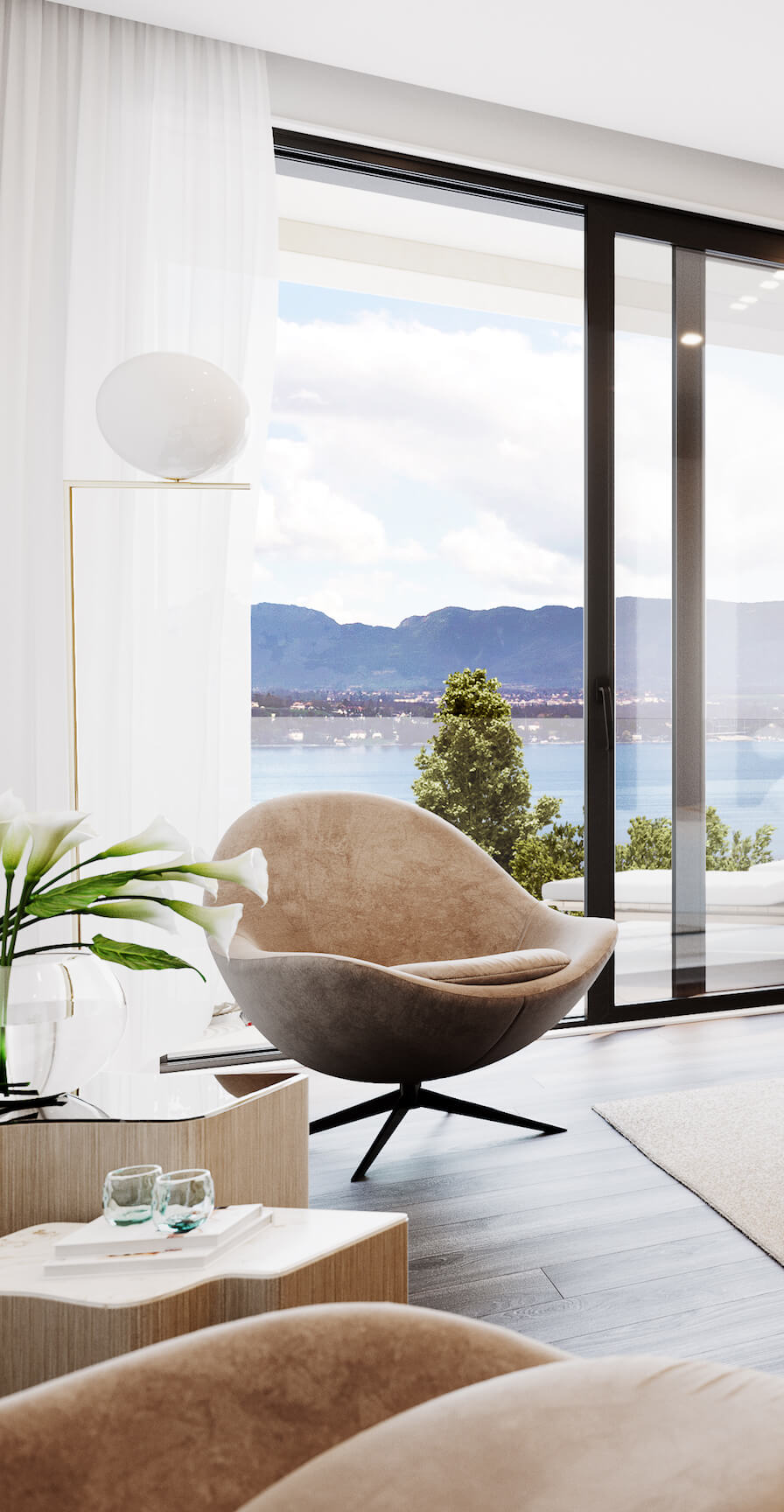 A philosophy guided by the uniqueness and the unity of the location
Tour Carrée Residences were conceived thanks to the skills and the attention to detail etched by Bernard Ebeia and his architects, Bureau d'Etudes et d'Architecture (BEA SA), well known in Switzerland and worldwide for over 30 years.
"An architect must mirror the society of the day yet respect the character and the natural context of the place" he said. The Tour Carrée project has been executed with great care to protect the setting, in particular its stunning views and its rich verdant surroundings. The siting of the Residence has been carefully chosen and fits in with the natural environment as if it had always been there. On a land of this particularity only a high-quality project could do justice to the place. Quality materials such as wood or natural stone have been used elegantly both outdoors and indoors. Tour Carrée Residences; a cluster of considerations down to the very last detail.